Book a FREE consultation
Enter your details below to book a free consultation with us: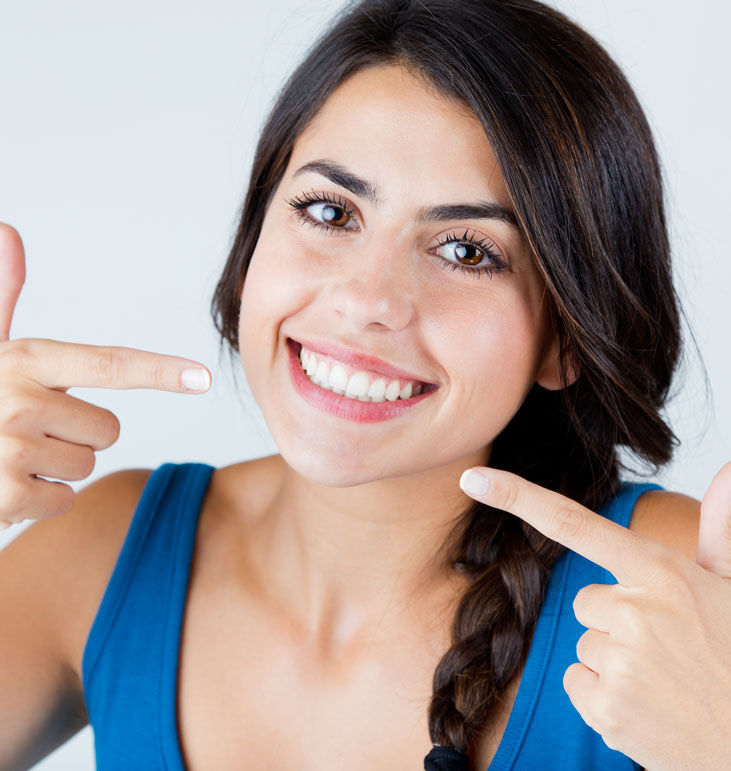 Any questions?
Call our friendly team who will guide you through the process.
0116 2100 205
Three easy steps How it works
1
Fill in your details in the short form above.
2
Book your appointment online or await a phone call from one of our team.
3
Meet one of our treatment coordinators either at our practice, or virtually if you prefer.