×
Save over £300 on treatment for your child or teenager this June and July! FIND OUT MORE HERE
Orthodontic FAQs
The world of orthodontics can be overwhelming, but we want to make this journey as easy as possible for you. To help you feel confident and informed about your treatment, we've put together answers to the questions we're most commonly asked by our patients.
How long will orthodontic treatment take?
How much will treatment cost?
Does orthodontic treatment hurt?
What is orthodontic treatment?
What are the benefits of orthodontic treatment?
Am I too old for orthodontic treatment?
Will I need to have teeth taken out?
What will happen at my first in-practice appointment?
Will the brace affect my speech?
Will I be able to clean my teeth?
Will I need to wear a retainer?
What is Dental Monitoring?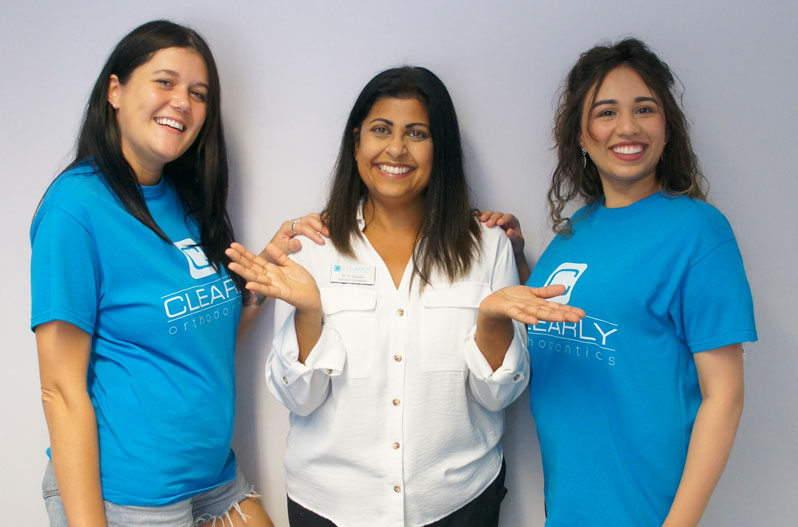 Book a free consultation!
Your first consultation is completely free and there's no obligation to go ahead with treatment.
Book Now